Sightseeing Guide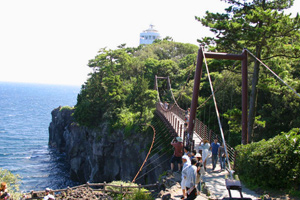 Jogasaki Kaigan Sea
Watching the blue waves crashing on the wild cliffs from the suspended bridge will be quite a thrill.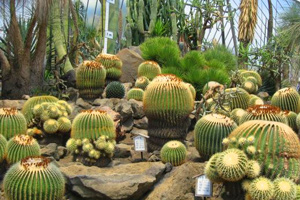 Izu Cactus Park
200,000 square meters of greenhouses in a shape of pyramid, great collection of cactuses and a zoo is waiting for you.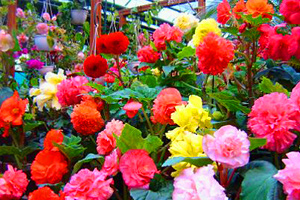 Tenjo Kogen family park 
At the altitude of 900m, begonia gardens, tennis courts and golf facilities.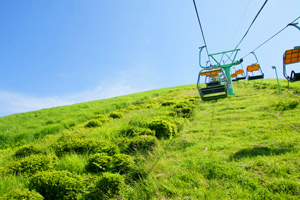 Omuroyama
A 581m high mountain with a special volcano shape.
A cable car can take you up there in about 4 minutes to admire the view, or to practice your archery skills.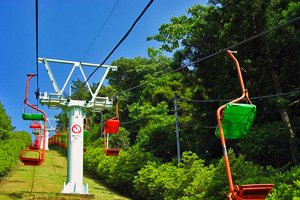 Komuroyama
Younger brother of Omuroyama, Komuroyama is just 321m high.
It has also a car (3 minutes up to the top), tennis facilities and stunning gardens.
Fujiyoshi can be seen from up there.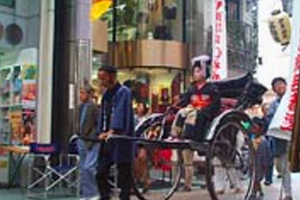 Ito jinrikisha
Take a ride in a rickshaw and see what a Japanese noble of the ancient times felt like.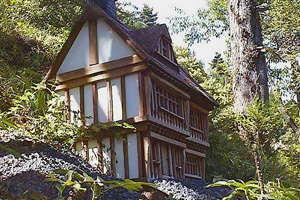 PUPPENHAUS YOSHINO
Impressive collection of miniature dolls. Display of 100 European and American collections and approximately 300 of Japanese life....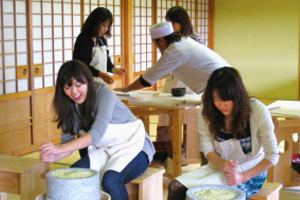 Izu Kogen experience villagge
You can try to create your own glass and ceramic works too and take them home as souvenirs.